There are so many blogs that I love to read a Top 10 List for me is really hard to come up with only ten. So here are ten that I think you need to check out!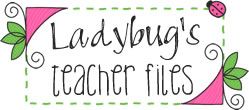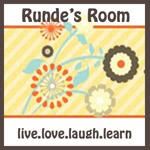 Fern Smith's Classroom Ideas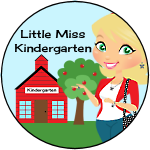 Teaching with a Twist of Liam
4th Grade Frolics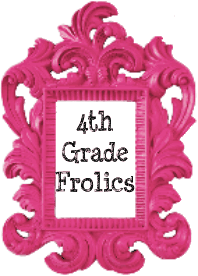 Jack of all Trades

Adventures of a 6th Grade Teacher
Frog Spot
A Blog From the Pond...